Team
Meet the team behind ZOUNation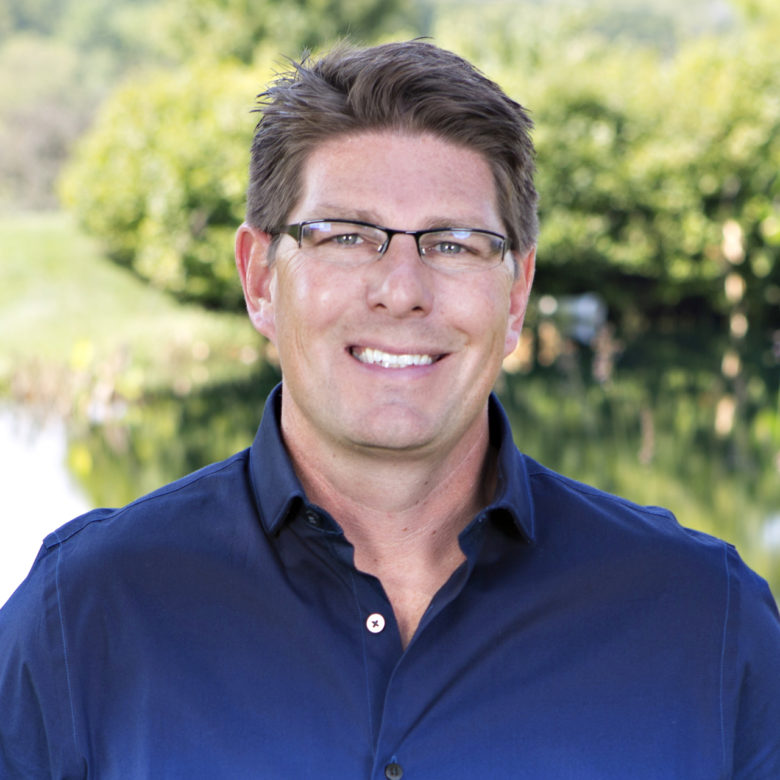 Tim Worstell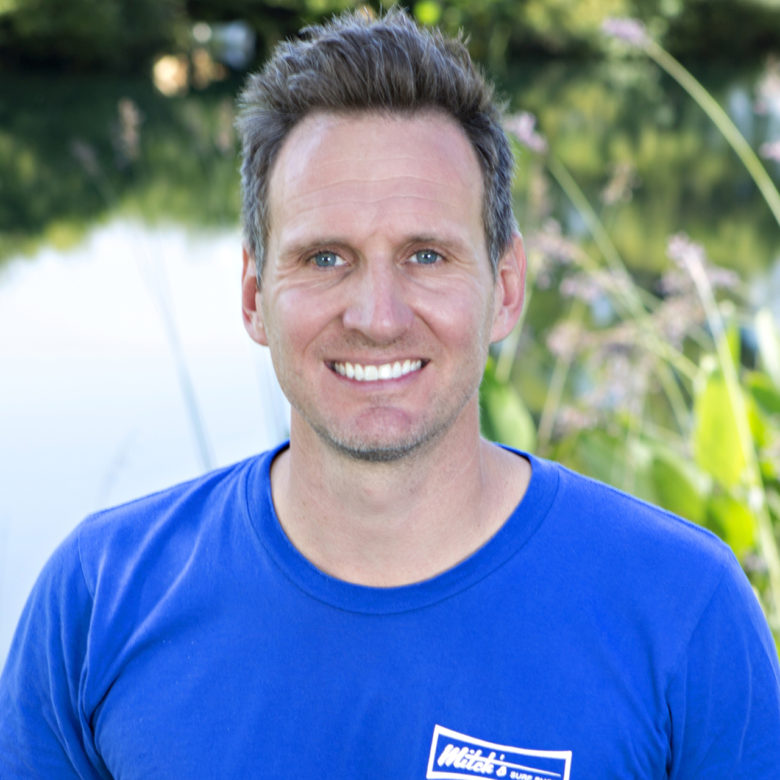 Travis Smith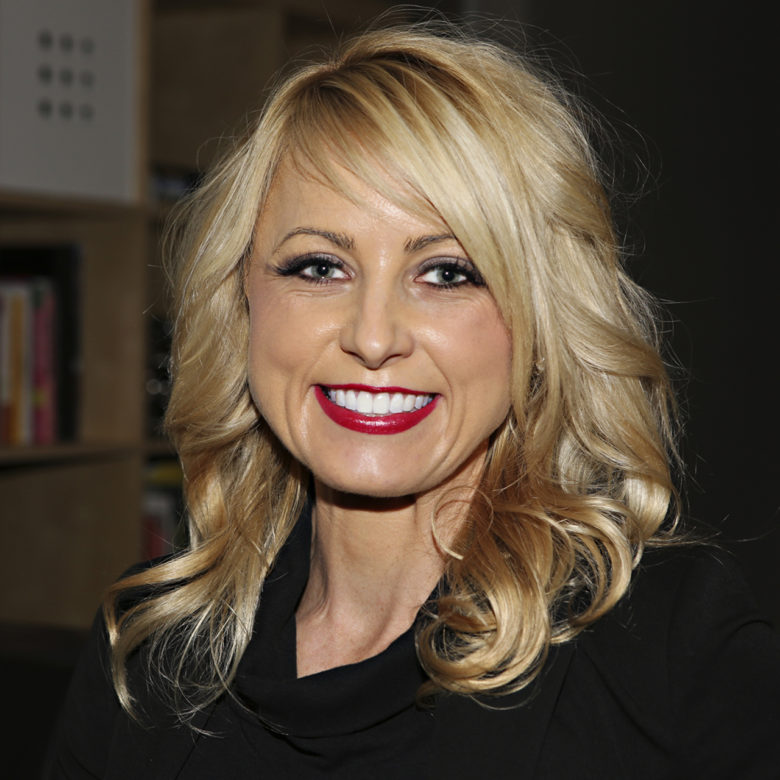 Jenn Smith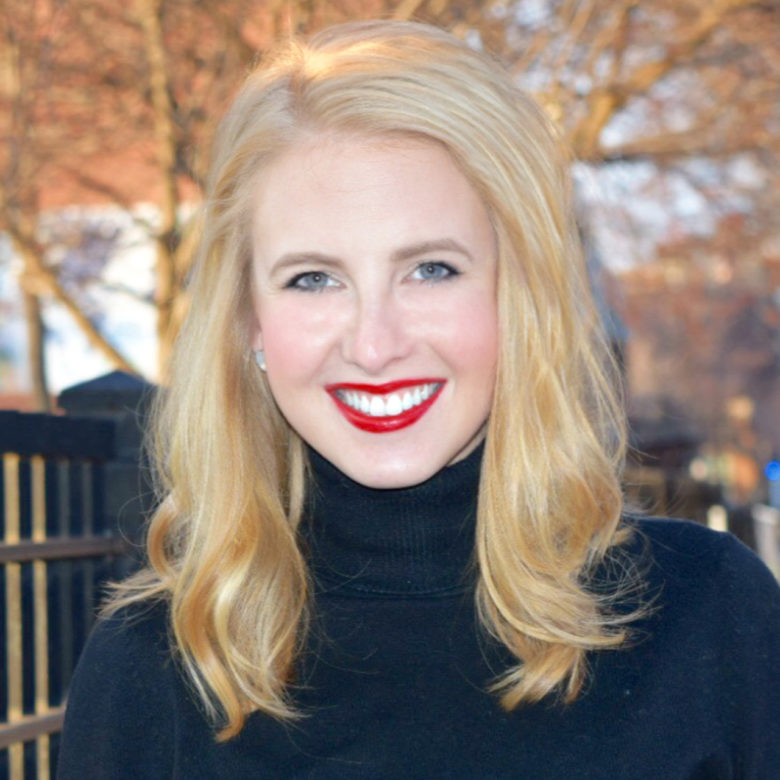 Megan O'Neill
ABOUT
Why ZOUNation?
Few times in life does big opportunity present itself. And even fewer times does big opportunity rush in like a roaring lion. ZOUNation Magazine is a roaring lion.
We believe the time is now that a compelling magazine dedicate itself to Mizzou's athletes, teams, coaches and topics through in-depth storytelling and thought leadership.
The people who make up Mizzou Nation — you, the reader — are collectively responsible for building our community into one that's unified and excellent. Our goal for ZOUNation Magazine and our contribution to a stronger Missouri is to help you develop a deeper love for Mizzou, specifically its athletic community. We believe in our home state, our hometown and the people who inhabit it.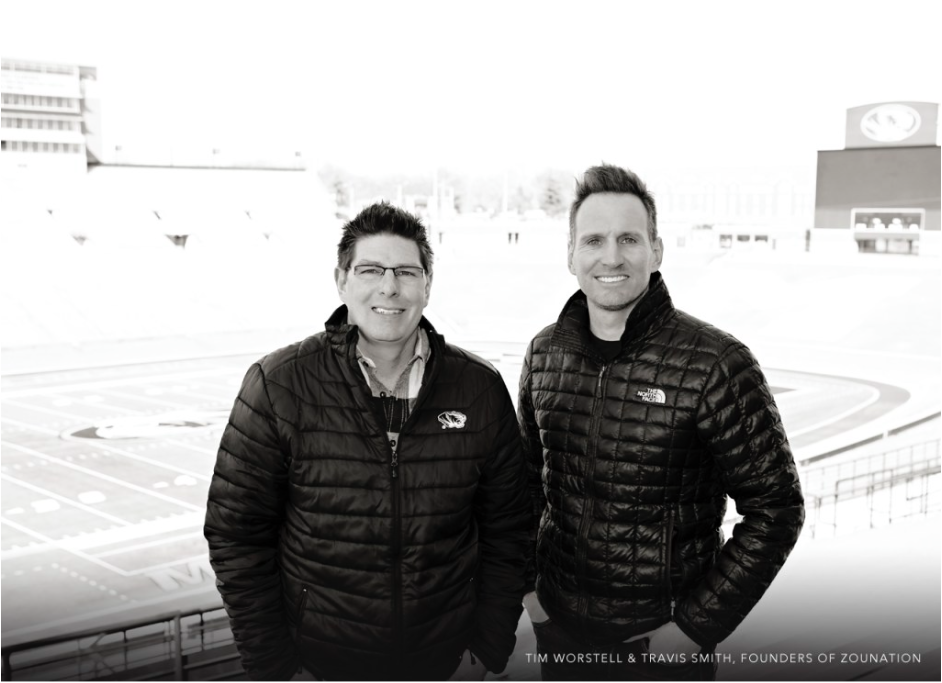 Why ZOUNation?
This magazine is not a public relations effort by the school. We're independent entrepreneurs who love Mizzou and want to do something positive for the community. We've had the honor and the privilege of working alongside Coach Gary Pinkel. In the time before his retirement he become a friend and a mentor. The man simply oozes lessons from of his presence — often without even speaking a word. We've had a behind the scenes view of the football program and its effect on the lives of the athletes. The conclusion was simple: every fan deserves to see what we've seen. There are more positive stories and integral images to be shared than are currently in the marketplace. So, ZOUNation Magazine was born.
What's So Different?
We believe in superior quality — that's our first commitment. ZOUNation Magazine is an elite publication that will maintain the highest level of editorial and visual quality and expression in every issue. Heavier paper, brilliant finishes, stunning photography and exclusive content will make the magazine a uniquely permanent and collectible display to live on coffee tables, bookshelves and office desks for years to come. Additionally, we've moved away from the interruption of ads within editorial content.
What Can You Expect?
Every sport and every athlete has a story to tell — ZOUNation Magazine will be the narrator. The quarterly publication will release every February, May, August and November with incredible content that includes updates on former athletes, championship and award highlights, in-depth personal profiles, winning edges in technology, social responsibility, training, event galleries and photo features. We want to celebrate the culture that is athletics in Columbia, Missouri.
At the end of the day, ZOUNation Magazine honors more than just wins and losses. We honor the people who make up Mizzou. M-I-Z!

Travis Smith & Tim Worstell
ZOUNation Publishers