Coach's Playbook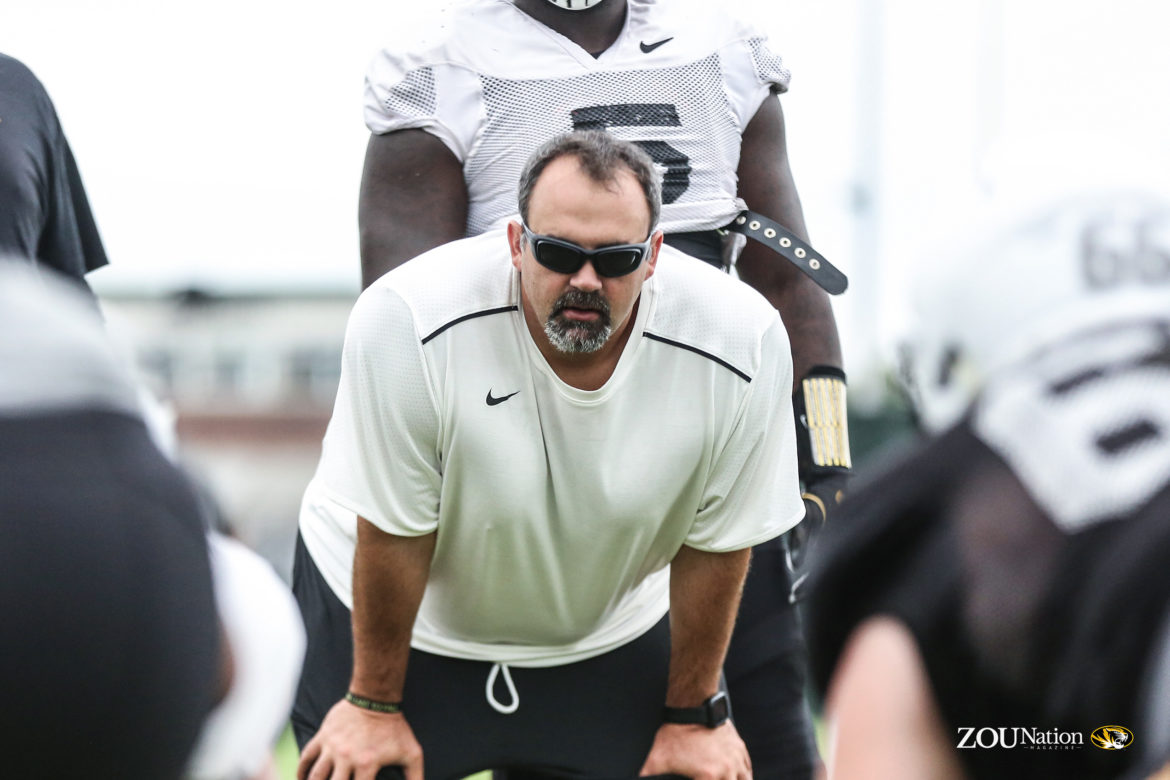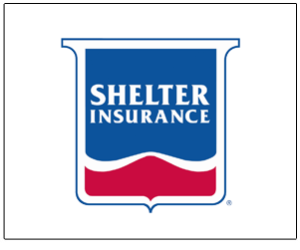 How Glen Elarbee took Mizzou's offensive line from glaring weakness to shining attraction.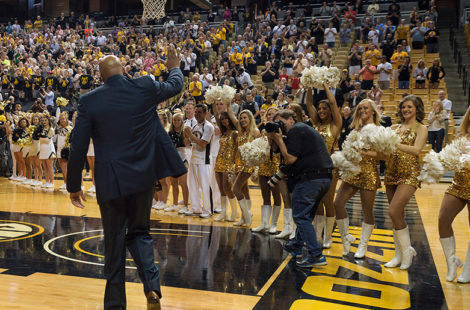 Through adversity and a cancer diagnosis, one unwavering theme persisted in Cuonzo Martin's life: continued perspective.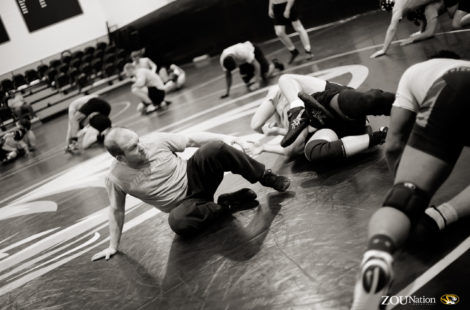 In the 1990s, the Missouri wrestling program was a sinking ship. Today, it's a national powerhouse consistently contending for NCAA titles.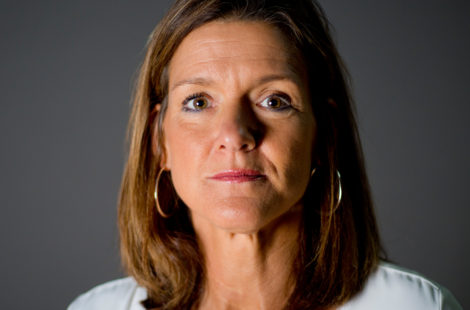 No impression of Robin Pingeton is complete without her arms spread wide, her knees bent, her feet pumping furiously and a look of sheer intensity knitted across her face. This is how the coach of seven years would like her charges on the Missouri women's basketball team to play defense. If they're not […]