Mizzou Football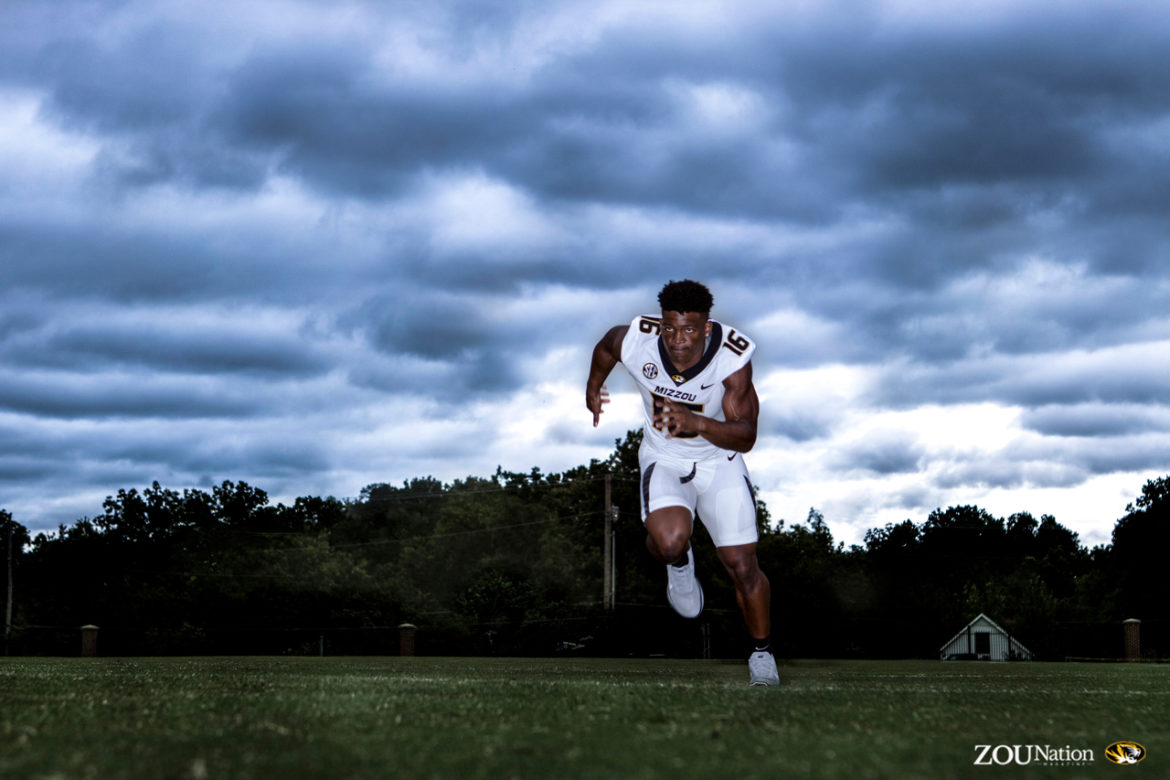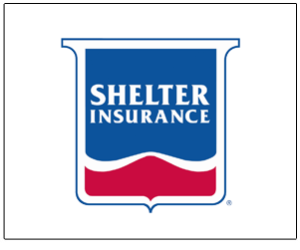 Following a breakout freshman season, the second-year back looks to avoid the 'slump.'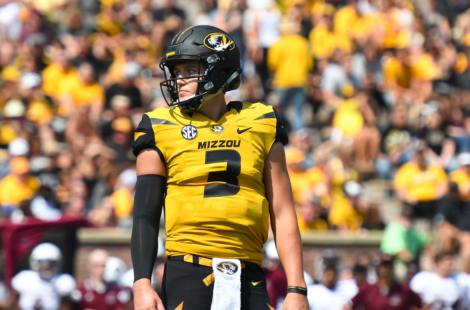 The Super Bowl-winning quarterback praises Lock's ability and resilience on the field. But what needs to happen for Mizzou's QB to succeed in the SEC?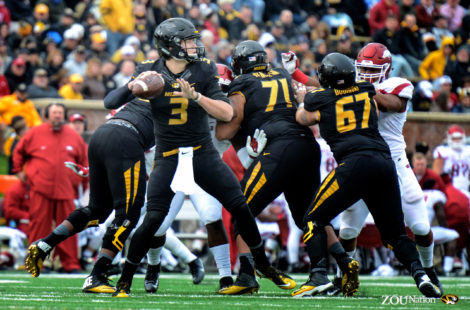 Year One wasn't good enough. Everybody knows it. "I did probably a little too much last year, or tried to," says head coach Barry Odom. "For a number of reasons, we didn't play very well early in the season. At the end of the day, I didn't do a good enough job of getting […]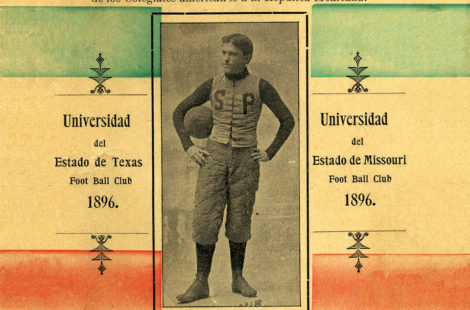 In 1896, Missouri's football team left the United States to play the first-ever football games in Mexico. The only problem: no one informed the University.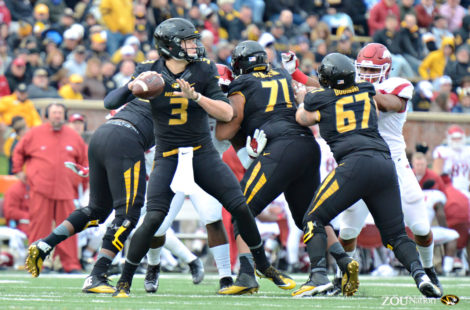 Now what? What are the expectations in 2017 for a 4-8 Missouri football team who showed so much promise yet at times couldn't get out of its own way? Can an offense that led the Southeastern Conference in total yards take the next step as it returns 10 starters? Or will it again be […]

Missouri's 28-24, comeback win over Arkansas to close out the season sent the Tigers out of 2016 and into 2017 preparation on a high note. There's a lot more optimism and less uncertainty surrounding the team than at this point last year. The young 4-8 Tigers improved as coach Barry Odom's first year unfolded, and he should return […]