Phil Snowden: Quarterback and Curator
Part one of our interview series with the former Missouri star athlete.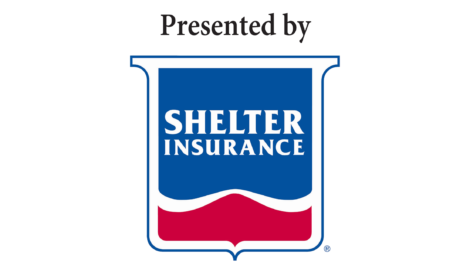 Earlier this year, I sat down with Phil Snowden for a cup of coffee. I sat there and reflected on my years as a high schooler sitting in front of the tall wood cabinet that housed our radio, listening to Mahlon Aldridge's voice blasting out of the speakers. The owner and voice of the Missouri Sports Network would roar, "At quarterback for your Missourah Tigers, out of North Kansas City, Phil Snowden."
But here he was in person.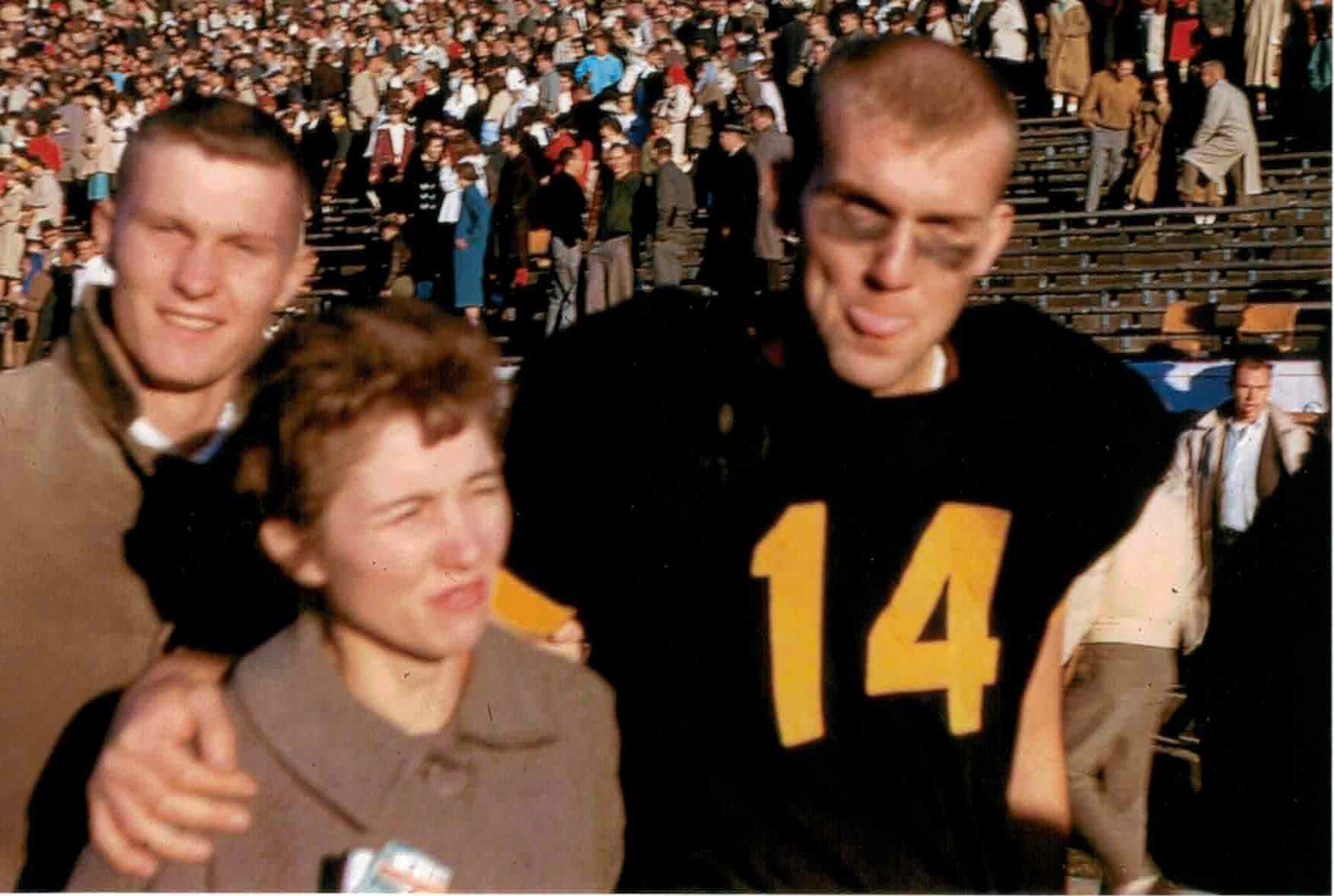 Now a Curator for the University of Missouri, the man whose exploits used to light up my Saturday afternoons was now discussing the university and its football program with … me. Over coffee.
I've known Phil for years, since he was a young Missouri Representative and Senator in our state legislature — he served from age 27 until he was 45. Today, in the midst of a six-year term, he serves this state instead as a member of the University of Missouri Board of Curators.
As much as I wanted to compare notes with a Curator, I had to get my football jones satisfied first. Phil was a three-year starter at quarterback for Mizzou from 1957 to 1960. His stats in that 1960 Orange Bowl — the one that started a new decade of Mizzou football greatness — were actually better than Georgia's young quarterback Fran Tarkenton, despite the Bulldogs' 14-0 win.
"We had some unfortunate turnovers," Phil says. But he passed well, especially to Columbia native Russ Sloan, who set an Orange Bowl receiving record that lasted for years. Phil, like everyone else at the end of that era, played on both sides of the ball, even intercepting a Tark pass as a safety.
Seniors on that team had the experience of playing under four Hall of Fame football coaches at Missouri: Don Faurot recruited Phil; Frank Broyles coached his sophomore season with Jerry Claiborne on his staff; and Dan Devine guided the Tigers in Phil's final two seasons. One equally important (foot)note: Phil was also coached by Hall of Famer Norm Stewart during his freshman basketball season at Mizzou.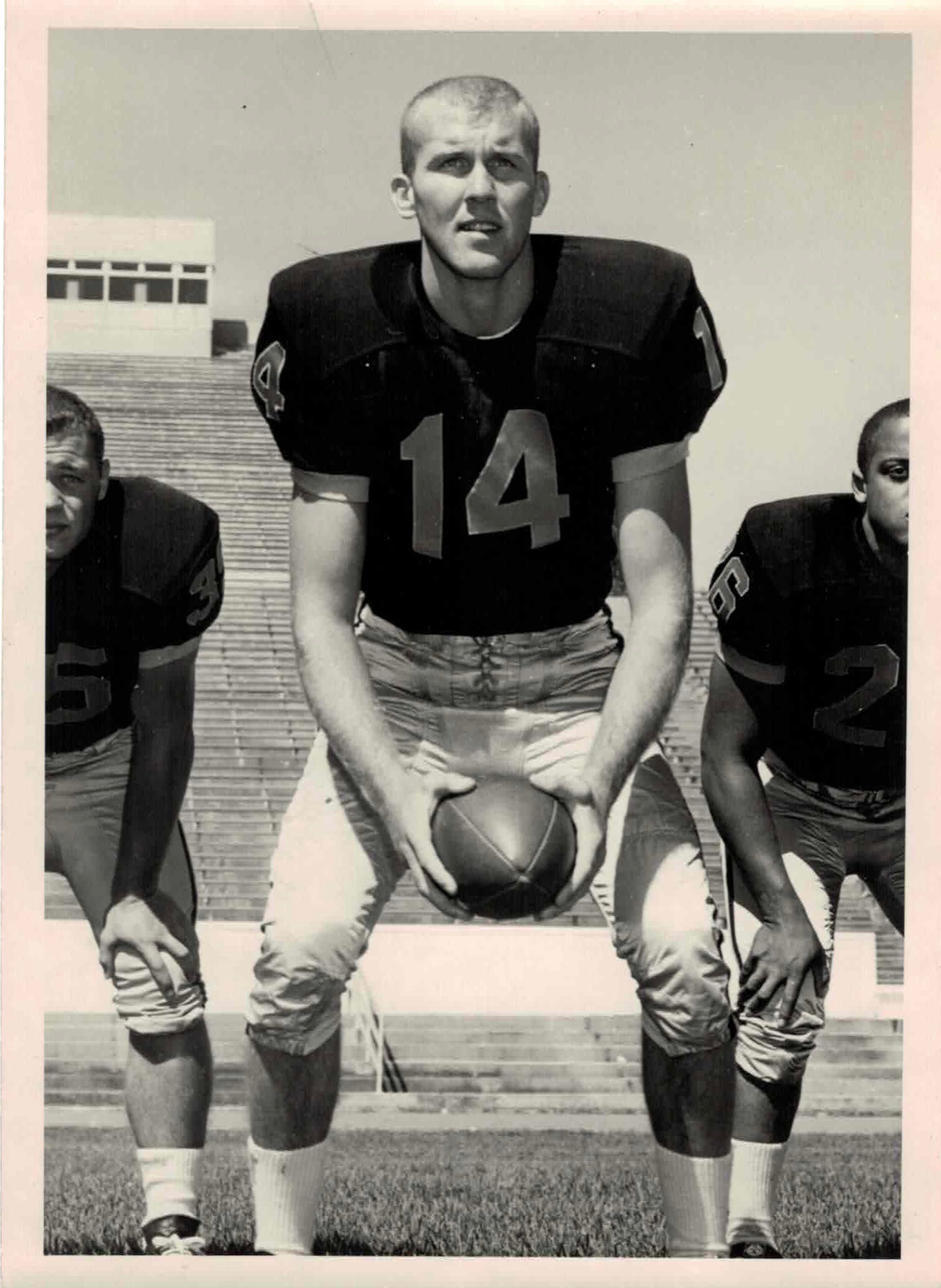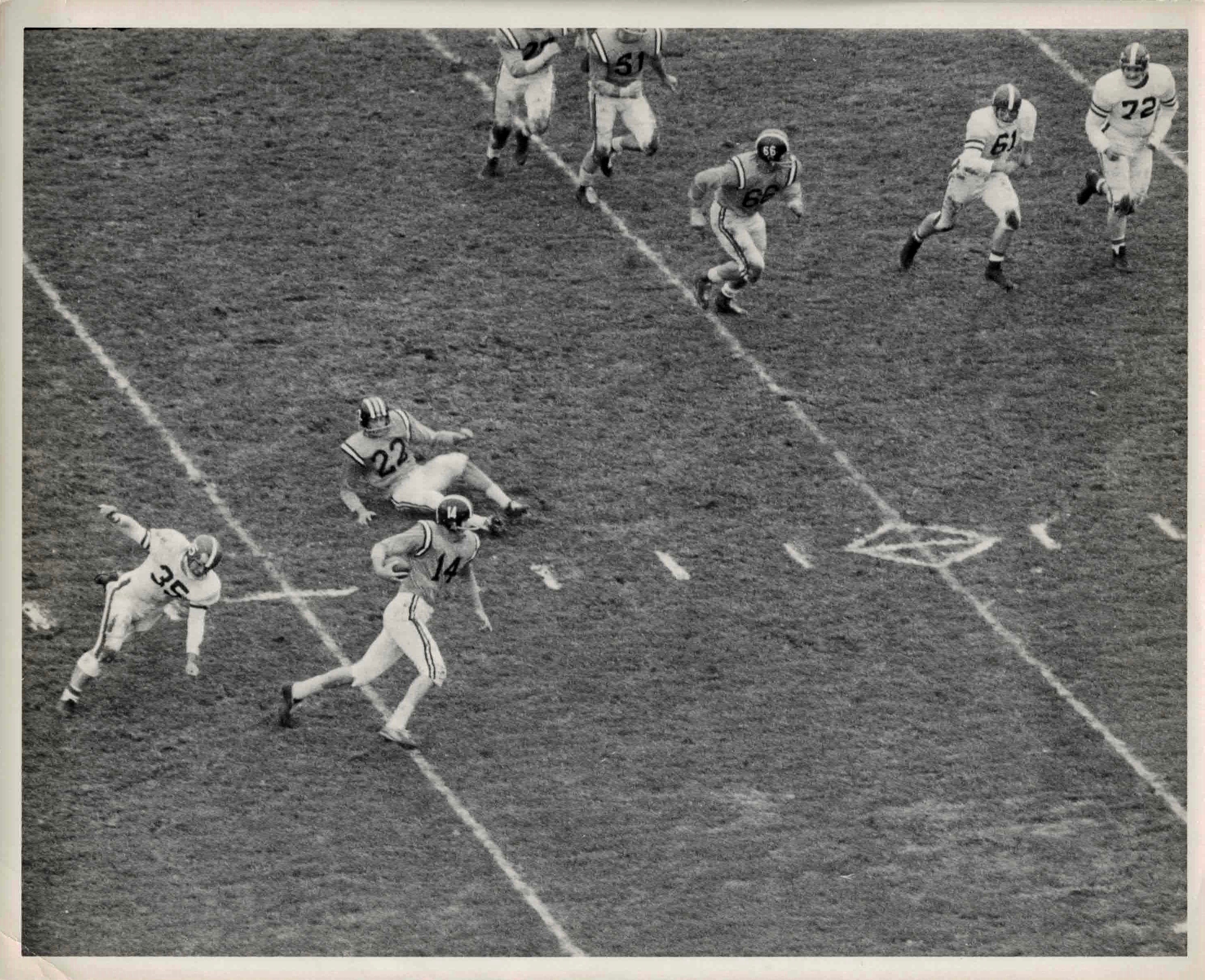 "With regard to football and learning the craft under Hall of Fame coaches, the attitudes, attributes and ethics I learned from them have certainly served me well throughout my life," Phil
says to me.
He had an important leadership role as a student-athlete, and he never took his foot off the pedal, through law school, his law practice, the business world, his time in the legislature and now on the Board of Curators. And that's a big job these days.
"The University gave me life lessons that can never be repaid," Phil says. But as a Curator, he hopes "to help pass on opportunities for a great education to as many students as possible. I want to see them be able to reach their goals and aspirations."
The University of Missouri has a $3.1 billion budget that he and the other Curators oversee. It has 6,000 professors, 15,000 employees and 77,000 students on four campuses. There are two medical schools, two law schools, two engineering colleges, a veterinary college and much more. This is a major part-time job for Curators who are working with a short crew. As many as three new (out of nine total) Curators may be on the job by the time you read this.
They leave the hiring of coaches and athletic directors up to campus administrators, but they do have to approve contracts of more than $500,000, and on any new building. Phil has served on search committees for the new football coach and athletic director, and at the beginning of 2017, he served as a Curator with another former Mizzou star athlete, Jon Sundvold, both of whom bring an athlete's perspective to board conversation.
The at-times lack of system and campus leadership has made the job tougher for the Curators over the past 15 months — losing both a president and a chancellor doesn't put anyone in an easy position, but Phil says they are working through it methodically. It's something that is hard to explain to outsiders.
The constitution says the Curators "shall govern," and that is what they are attempting to do. This may be one of the most difficult times in the 177-year history of the University, and the present board is fighting through it despite living and working at far ends of the state away from one another.
"Hopefully with the new president in place, and as we continue to fill the vacancies on the administrative level in Columbia, Mizzou will have a chance to reach new levels of excellence," he says.
Everything concerned, I would rather talk football with Phil Snowden. Not sure Phil wouldn't like that better too. Meanwhile, coffee cups are empty.
To read more about Phil Snowden and the high points of his career at Mizzou, stay tuned for Part 2 of this series on zounation.com. Grab a cup and join us in the digital world.
Jim Sterling is a former newspaperman who grew up about an hour south of The Lake of the Ozarks. Today he is a professor at the world-famous Missouri School of Journalism, and he spent six years serving on the UM Board of Curators back about 30 years ago. He once suggested at a board meeting that President George Russell ought to look into having MU join the Big Ten. Everybody thought he was nuts.