Mizzou Men's Basketball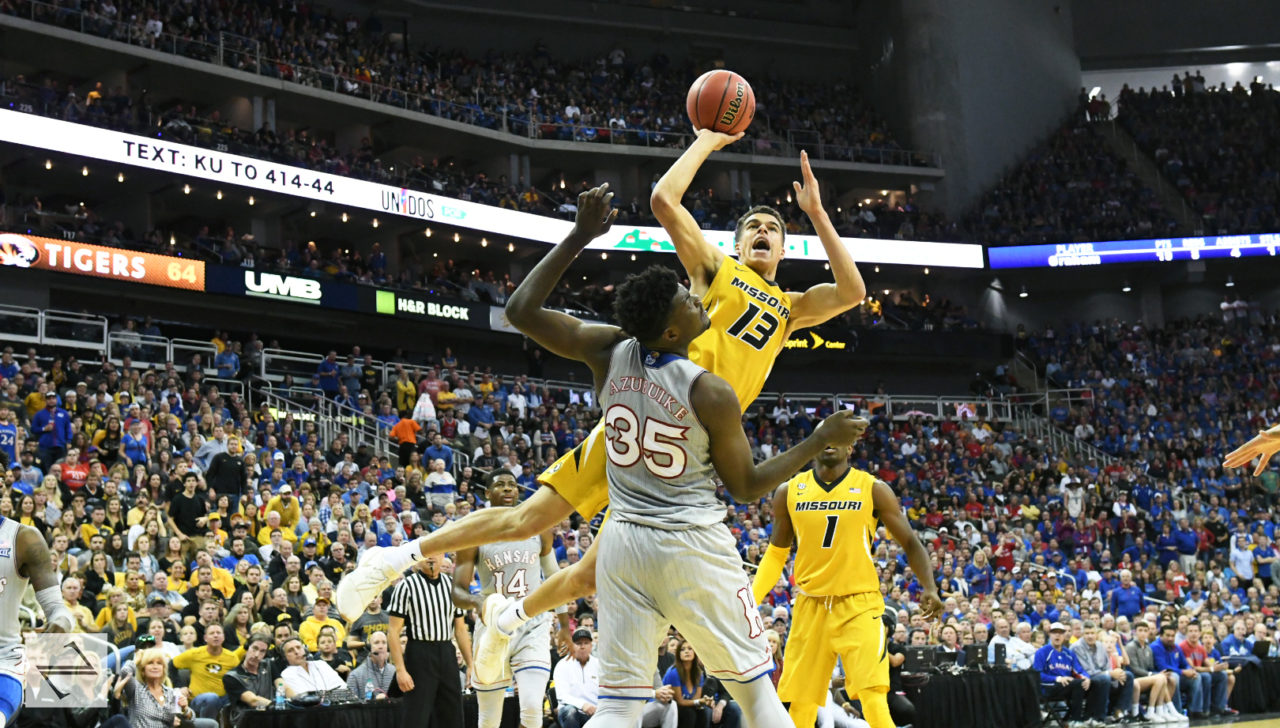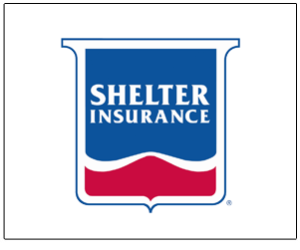 What happens when Missouri and Kansas square up on the hardwood for the first time since 2012?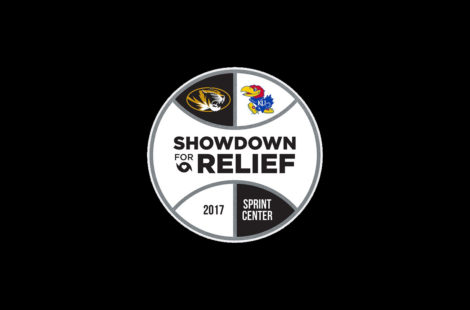 The Border War is back. Even for those without tickets. Both universities announced Friday that Showdown for Relief,  the sold-out charity exhibition game between Mizzou Men's Basketball and Kansas will be available via pay-per-view for $40. The game, which is scheduled for a 3 p.m. tipoff on Sunday, October 22, will be accessible to fans at www.ShowdownForRelief.com. Both universities suggested that those intending to watch […]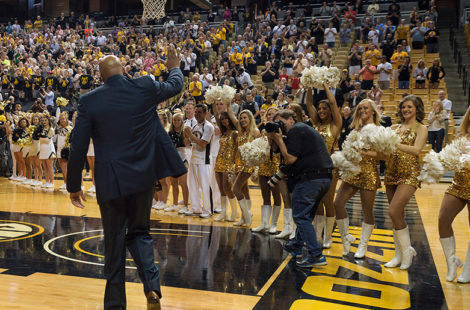 Through adversity and a cancer diagnosis, one unwavering theme persisted in Cuonzo Martin's life: continued perspective.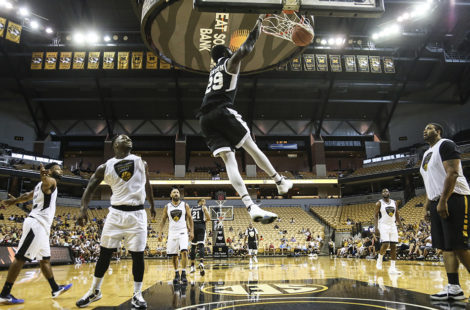 Laurence Bowers was nervous. It's rare for Bowers to feel angst by the way he embraces change. He prefers one-year contracts because he wants to explore different cities around the world. Two days ago, he inked a deal overseas with his fifth team in the past five years. The upcoming season in Italy is a […]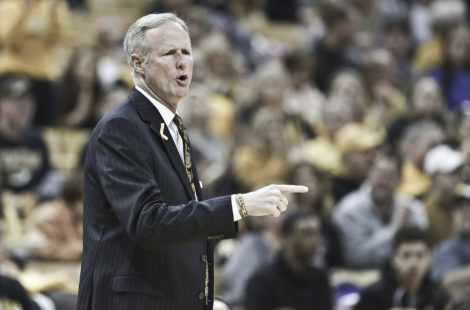 "If you would have asked me when I knew I was going to get fired, I would have said the first day."

For his listeners, Mike Kelly has become more than a harmonic representation of Mizzou sports. He is The Voice of a fan base.
True ZOU fans endured the 27-degree cold and came out to today's game. Look for the ZOUNation photo booth this season at Mizzou basketball games. Photos: Travis Smith | Content AllStars.com