Terrence Phillips:
'I'm not letting basketball use me'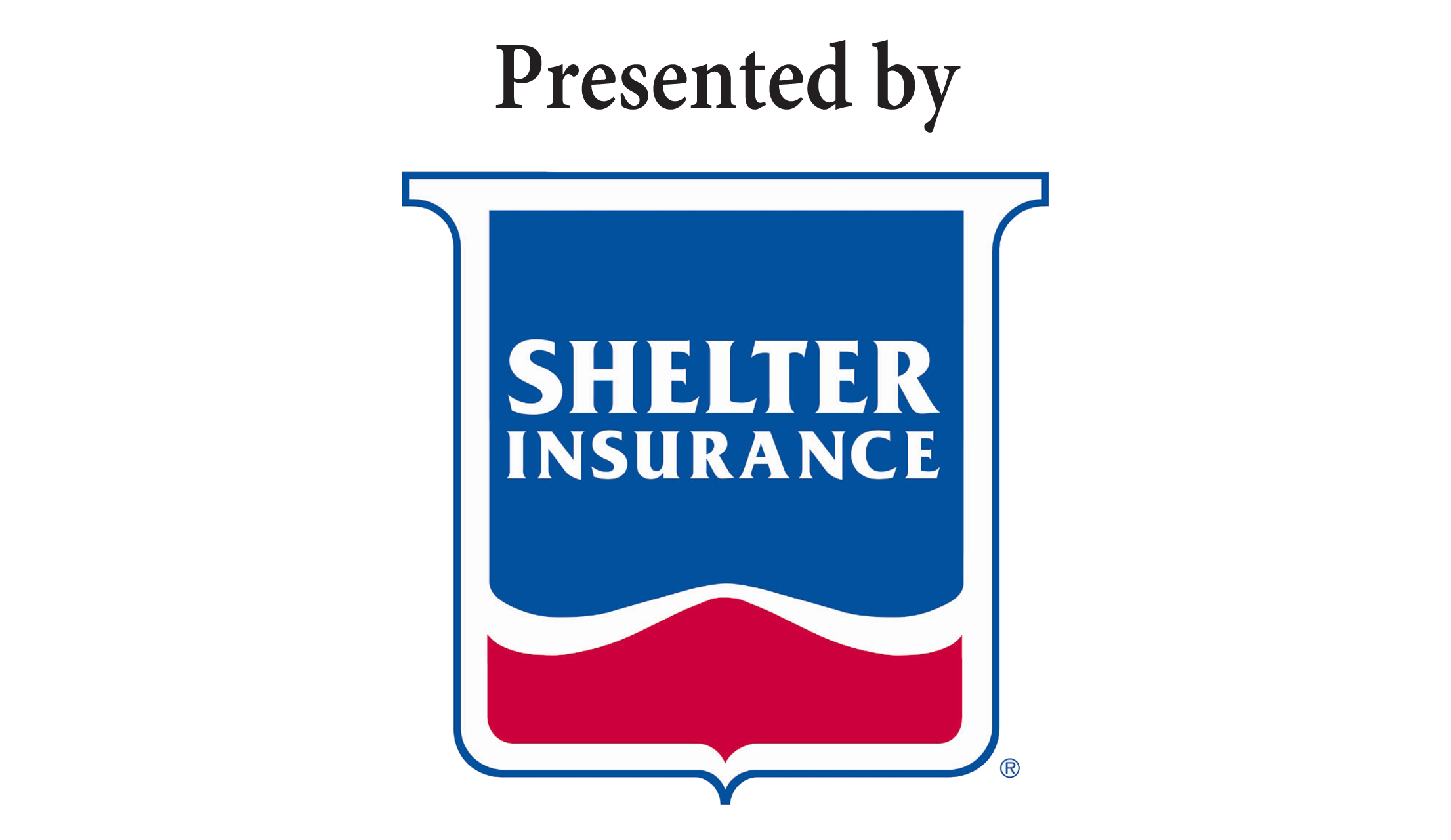 Terrence Phillips was laying in bed in Italy after an international men's basketball game when he got an email that would change the course of his life at home — he just didn't know it yet. That was in August, when Phillips had been chosen as Mizzou's representative to the Southeastern Conference Men's Basketball Leadership Committee. In September, his peers would vote him Chairman of the committee.
"I'm not a quiet person; I can talk all day," Phillips says. "At the first committee meeting, I kept talking about ideas and things we'd like to change, not knowing I'd be picked to be head chairman. It was an honor, not just for myself, but to represent Mizzou."
The sophomore from Orange County, California, has been a standout player since joining the team last year, making his mark with a recorded 107 assists and as one of only two players on the team to start all 31 games. But, as shown by his nomination, he's also been a strong leader off the court. Phillips still can't believe how far the sport has taken him, especially since he almost decided to pursue football instead.
"If you ask my family and friends, I'm forever stupid for giving up football," he says.
Phillips' dad, uncle and two older cousins played football but always said he was the one with a "real chance" at playing varsity, and ultimately college. Although he loved the game, Phillips was presented with the chance to play basketball at Oak Hill Academy in Virginia, a "road-to-the-NBA" school with a list of notable alumni that includes Rajon Rondo, Kevin Durant and Carmelo Anthony. Phillips' brother, Brandon Jennings, who currently plays for the New York Knicks, also graduated from Oak Hill. If you ask Phillips, he'll admit it factored into his initial hesitance.
"Growing up, I was always 'Brandon's little brother,' so I really wanted to keep it separate and try to do my own thing," he says. "But in the end I chose basketball. I can't really say why. I've always had a passion for it, and I've worked hard to get where I am."
Much of that work happened at Oak Hill, a small boarding school with only 150 students in grades 8-12. Phillips said the remote campus is "in the middle of nowhere," with no cell reception, so he had no choice but to focus on improving his game.
"The only thing to do was play basketball and go to school," he says. "I just kept working and didn't look back."
During his time at Oak Hill, Phillips became known for his speed and smart decisions on the floor, leading him to shed the title of "Brandon's younger brother" quick. He always looked ahead to play ball in college, and, when it came time to make a decision about where that might be, considered Mizzou and Loyola Marymount University, which is right on the beach in Los Angeles.
"I told both schools I wouldn't commit right away," Phillips says. "I visited LMU, and it was right by my family and friends, and they had chicken and waffles right down the street."
But even the lure of good food just a few sandy steps away couldn't keep him from Mizzou, which he says felt like home.
"I visited over Christmas break and no one was there." he says. "But within five minutes of stepping on campus, I knew."
Although the Tigers were coming off their worst two-season stretch since 1966-1968, Phillips came out of the international games this summer with a feeling that the team was brand new, and perhaps even good. But even he, with his high energy and love for talking, knows he needs to step back—he learns the most by listening to other people's opinions as he leads the team.
"As a leader, you're not always going to be correct," Phillips says. "Being able to listen and adapt and take what you learn into action is important to bringing the team together."
He'll also be listening in his role as as chairman, where Phillips will work to improve players' lives both on and off the court. As part of his role, he'll meet with Commissioner Greg Sankey, as well as other officials and head coaches to discuss issues including transfer regulations and summer league rules.
"One thing I've brought up so far is that we should let the off season be more of an off season," he says. "This year we were only really off a week and a half, and that's a big concern with resting your body before the season."
But when he's not resting, Phillips is planning for the future, and hoping that his career in basketball might lead him to the NBA.
"That's a lot of work and I'm all for that," he says. "But wherever this game takes me, I'm not letting basketball use me. I'm using the game of basketball to get to where I'm supposed to be."
Photos: Travis and Jenn Smith | ContentAllStars.com